By Erin Anderson, AIHA Director of Programs and Advancement
I was diagnosed with autoimmune hepatitis (AIH) during a really challenging time in my life. I had recently had a baby who was born at 30 weeks and spent the first month of his life in the NICU. I was also working full-time, and my husband traveled often for his job.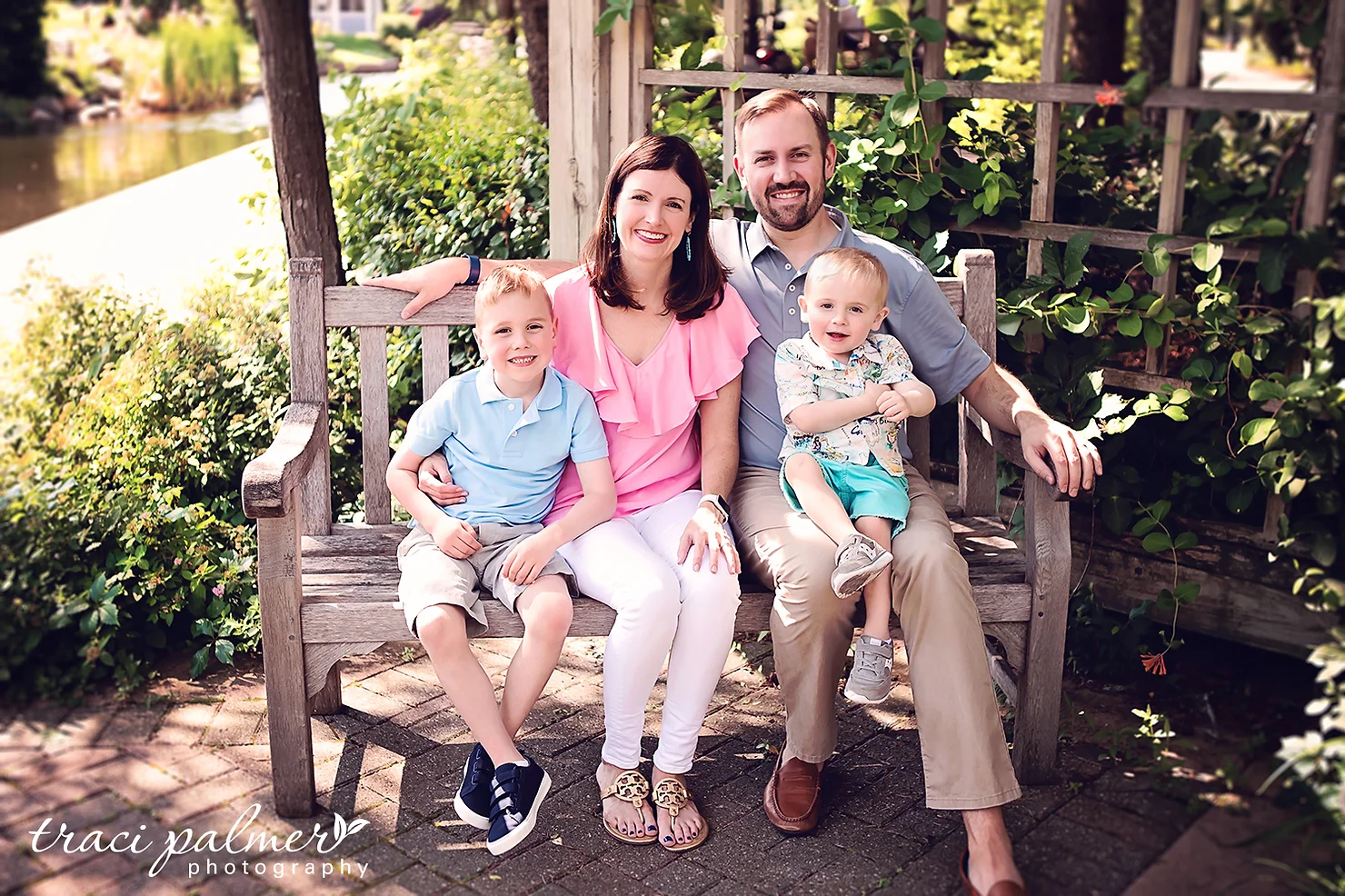 I had first learned I had slightly elevated liver enzymes during routine blood tests when I was pregnant. First, the doctors blamed the abnormal labs on my severe anemia that they also discovered. When I was later diagnosed with celiac disease, they said that was the cause. Finally, after about a year and a half with elevated liver enzymes, I saw a hepatologist who determined I also had AIH.
I was relieved to finally understand why I had elevated liver enzymes, but I also felt overwhelmed. I had just finished revamping my diet completely to treat my celiac disease, and now I had a new rare disease diagnosis to contend with. I often felt my hepatologist was speaking a foreign language, with so many medical terms being thrown around that I didn't understand. I spent hours pouring over articles online. While they were informative, they were written for doctors, not patients.
I'm so grateful that I found the Autoimmune Hepatitis Association (AIHA) and the online support groups. The AIHA helped me become educated about my disease and better able to lead informed conversations with my doctors. Through this process, I was able to regain a sense of control patients often lose when they're diagnosed with a rare disease.
I joined the AIHA as its first employee in early 2020. Since then, we've been able to expand our educational resources for patients significantly. I'm thrilled that more and more patients are finding us soon after they are diagnosed with the disease and getting the education and support they need. Our new blog is just one more example of the many ways we're supporting patients and their families.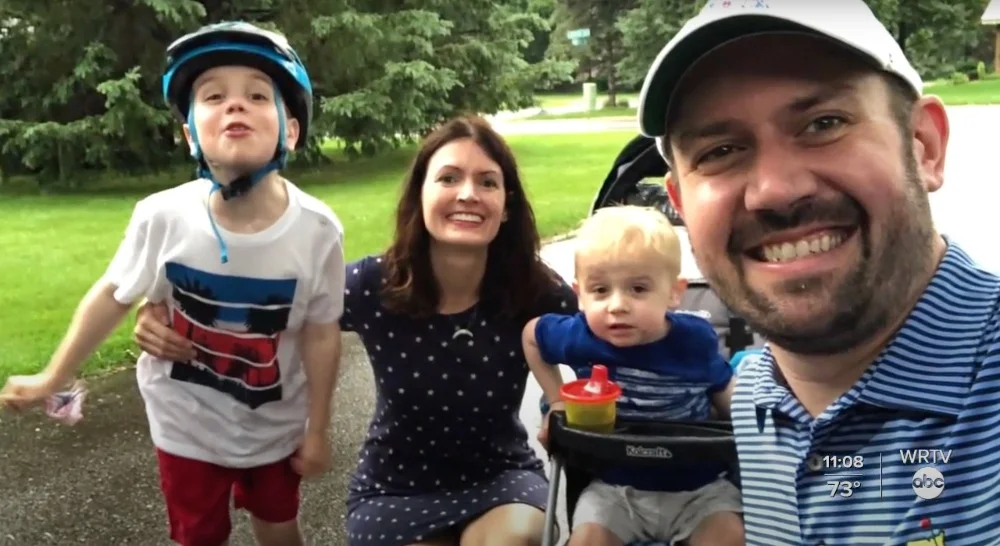 Thanks for being part of the AIHA. I hope you'll continue to follow us here on our blog, as well as on Facebook and our other social media channels. We welcome your feedback and ideas. Feel free to email me anytime.