Discontinuing Medications
While many patients are able to stop taking steroids over time, most need to stay on a long-term immunosuppressant like azathioprine for life. Be sure to consult with your doctor before stopping any medication.
Many patients are able to come off steroids completely; however, some may need to remain on low doses in addition to long-term immunosuppressants. Many patients will remain on medication for the rest of their lives, but up to half may be able to stop taking long-term immunosuppressants after a couple years of treatment.
The most recent studies indicate that immunosuppression medication should not be stopped before three years of treatment, and the two most recent years should show excellent inflammation control. Repeat liver biopsy is not always mandatory, but it has been suggested before treatment withdrawl by the most recent American Association for the Study of Liver Diseases' AIH diagnosis and management guidelines.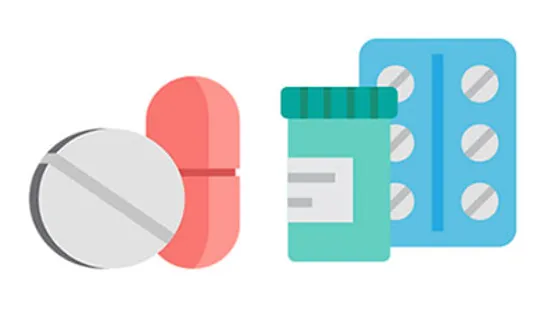 After stopping medication, abnormal liver tests can reoccur without symptoms. Restarting therapy will rapidly improve liver numbers in most patients. The first year is the most important for relapse because 50% of relapses will occur within three months of stopping therapy. After the first year of stopping treatment, the risk of relapse is about 3% per year over three years.
​There is no good data to suggest that it becomes more difficult to gain inflammation control in the liver when retreating a patient after a flare. Patients almost always respond to retreatment with immunosuppression.