Stand Up.
Stand Together.
Supporting Patients and Families Affected by
Autoimmune Hepatitis
Learn About AIH
Latest Webinars & Educational Content
Join
Become A Member & Find Support
What is Autoimmune Hepatitis?
Autoimmune hepatitis (AIH) is a rare chronic disease that occurs when patients' immune systems attack their livers and sometimes damage them. With treatment, most patients don't need liver transplants and have normal life expectancies.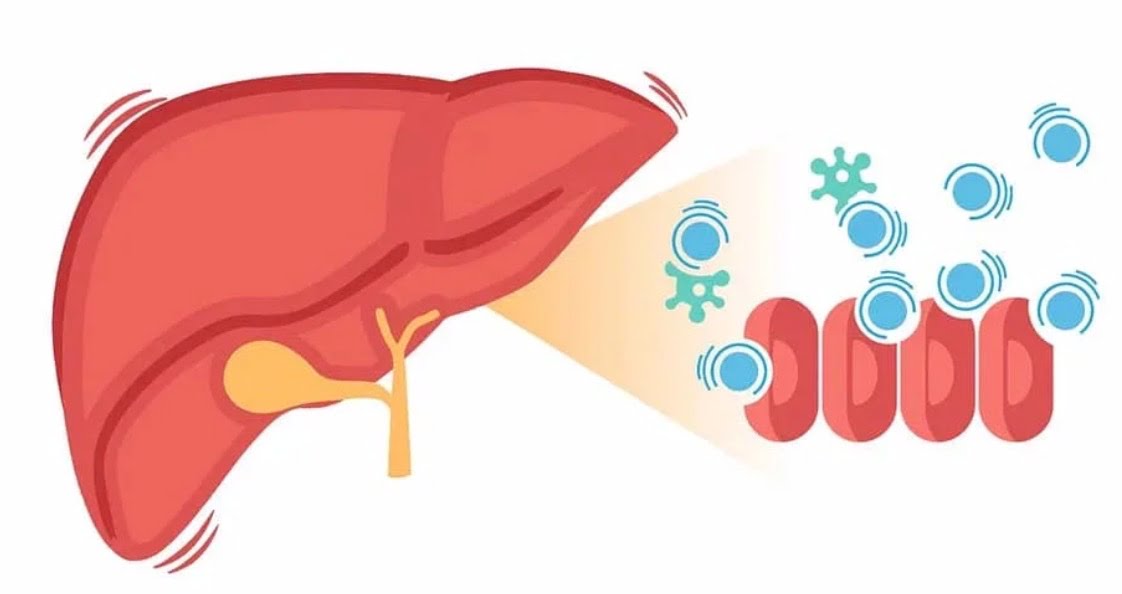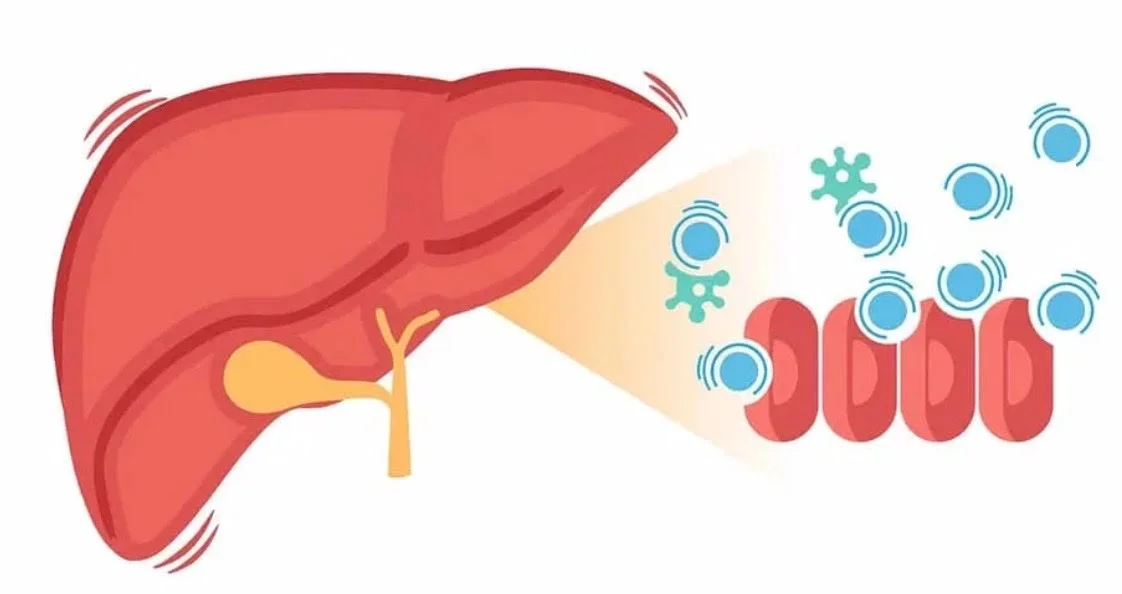 Join a Community of Support
Become a member of the Autoimmune Hepatitis Association and find support from people just like you. Get updates on the latest research and first access to educational content, events, and research opportunities.
Patient Stories
One of the best sources of information about what it's like to have AIH is the patients and families who live with it each and every day. Here are some of their stories.
Resources
Whether you've been recently diagnosed with AIH or have been treated for years, you'll find the disease education and support you need here. Our library of resources empowers patients to stay up-to-date with the latest research and find ways to connect with others living with this rare disease.
Research
Partnering with researchers to drive new and better treatments for patients.
Webinars
Educational videos featuring cutting-edge research from leading experts.
Preferred Doctors
Our list of patient-preferred doctors across the United States.
About Us.
We provide support and hope to patients and families affected by autoimmune hepatitis (AIH) through disease education, community building, and research opportunities.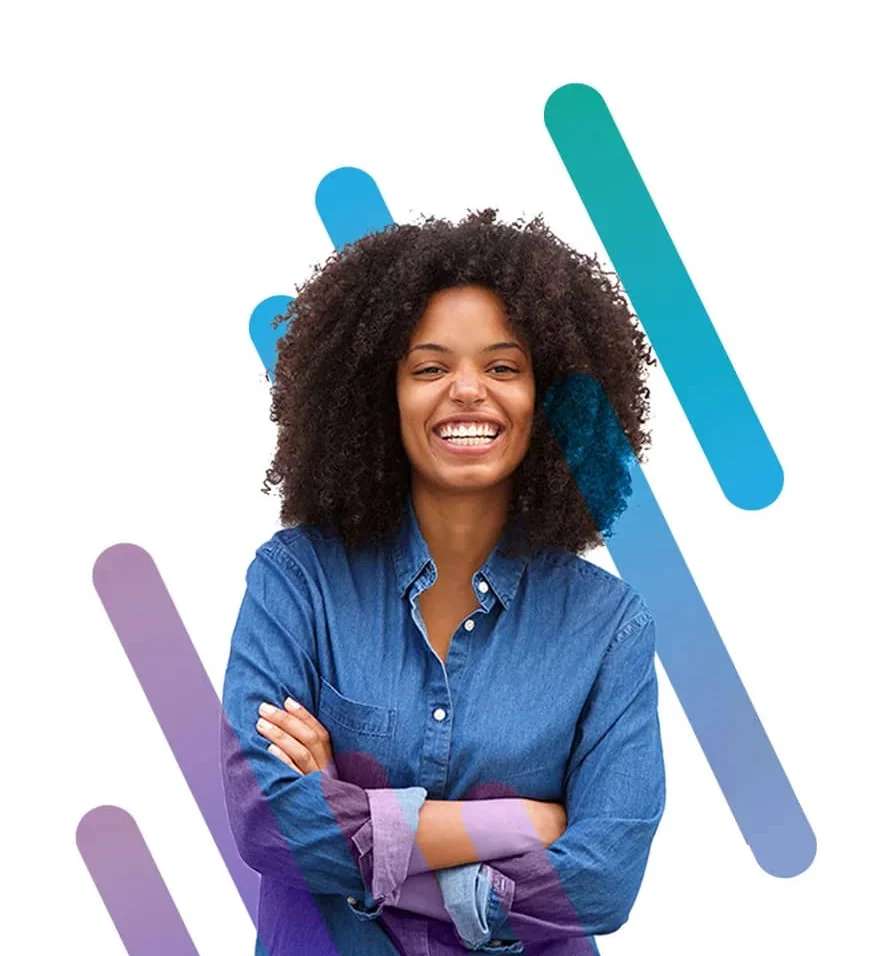 We welcome the opportunity to partner with researchers and pharmaceutical companies to drive new and better treatments that improve the quality of life for patients.
Overlooked Symptoms in Autoimmune Hepatitis Negatively Impact Many Facets of Life
Unexplained Liver Test Elevations After SARS-CoV-2 Vaccination
This study suggests that if COVID-19  vaccines can trigger AIH, it is likely to be a very very rare event.
Utilization and Impact of Complementary and Alternative Medicines
"This study aimed to evaluate the prevalence and patterns of CAM use in autoimmune hepatitis (AIH) patients."
Environmental Risk Factors are Associated with Autoimmune Hepatitis
This study "aimed to identify risk factors associated with AIH in a well-phenotyped AIH cohort."
Patients with AIH Report Lower Lifetime Coffee Consumption
"Coffee drinking has been associated with the decreased risk of some autoimmune diseases."
Online Patients Can Drive Rare Disease Studies: Investigation Gone Viral
"The social mediasphere…may represent a new model in research methodology…"
Digital Cohorts Can Help Fill Research Gaps
"Social media has the potential to transform healthcare research as a supplement to traditional research methods."
Fatty Liver Disease Is Highly Prevalent in AIH Patients
"Autoimmune hepatitis is a rare chronic progressive inflammatory disorder affecting genetically susceptible…"
Family History and DNA
"Concurrent autoimmune illnesses contribute to increased medical burden and reduced quality of life in patients…"
Social Media and Creating an AIH Biorepository
"Conventional approaches to participant recruitment are often inadequate in rare disease investigation…"
CBD in AIH
"CBD use was not uncommon in patients with AIH…"
The Interface Blog is the best place to find detailed perspectives on autoimmune hepatitis. We publish the most up-to-date news, educational pieces, and stories about patients just like you.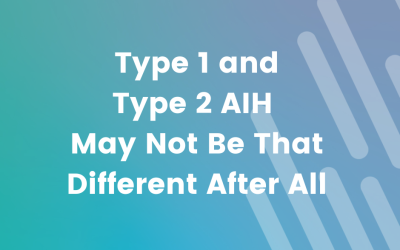 By Craig Lammert, M.D., AIHA Executive Director Two types of autoimmune hepatitis (AIH) have historically been recognized: Type 1 and Type 2. The type 2 variety, identified as having antibodies anti-LKM1 or LC1, has been identified as more common in children than...
read more