2023 Patient Support & Education Conference.
Stand up. Stand Together. October 13-14 : Indianapolis
We're excited to gather in-person in October 2023 in Indy for the first time in four years!
We'll have educational sessions on topics related to autoimmune hepatitis (AIH) as well as opportunities for you to connect with other patients and caregivers. You'll hear from leading experts on the latest AIH research and listen to patients share their first-hand experiences and advice on living with AIH.
The conference kicks off with a social event the evening of Thursday, October 12 and concludes around lunchtime on Saturday, October 14.
We hope you leave the conference feeling more empowered, educated, and supported on your AIH journey!

Silver Sponsor
Indiana University School of Medicine, Division of Gastroenterology & Hepatology
---
A special thanks to the Smith-Fuqua Foundation and Chris & John Browner!
Thank You to Our Sponsors!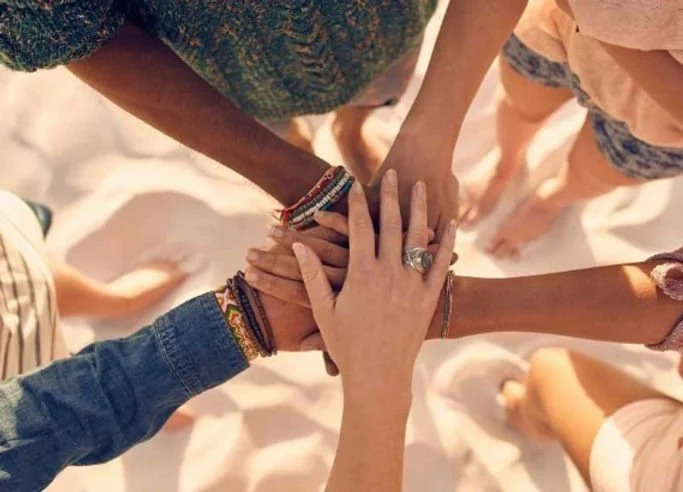 The AIHA has reserved a block of hotel rooms for AIHA members at the Hampton Inn by Hilton Indianapolis Canal IUPUI, 414 West Vermont Street Indianapolis, IN 46202 for a fee of $159 per room per night, excluding taxes.
Parking is not included in the cost. This hotel is within walking distance of the Campus Center, where our conference is being held, making it a convenient choice for accommodations. The Campus Center is about one-half mile away from the Hampton Inn, roughly a 12-minute walk.
Reserve your room here, or call 317.677.7001 and reference the Autoimmune Hepatitis Association National Conference. The deadline to reserve your room to guarantee your spot is July 13, 2023.
You are not required to stay at the Hampton Inn if you're attending the conference. You are welcome to find your own lodging.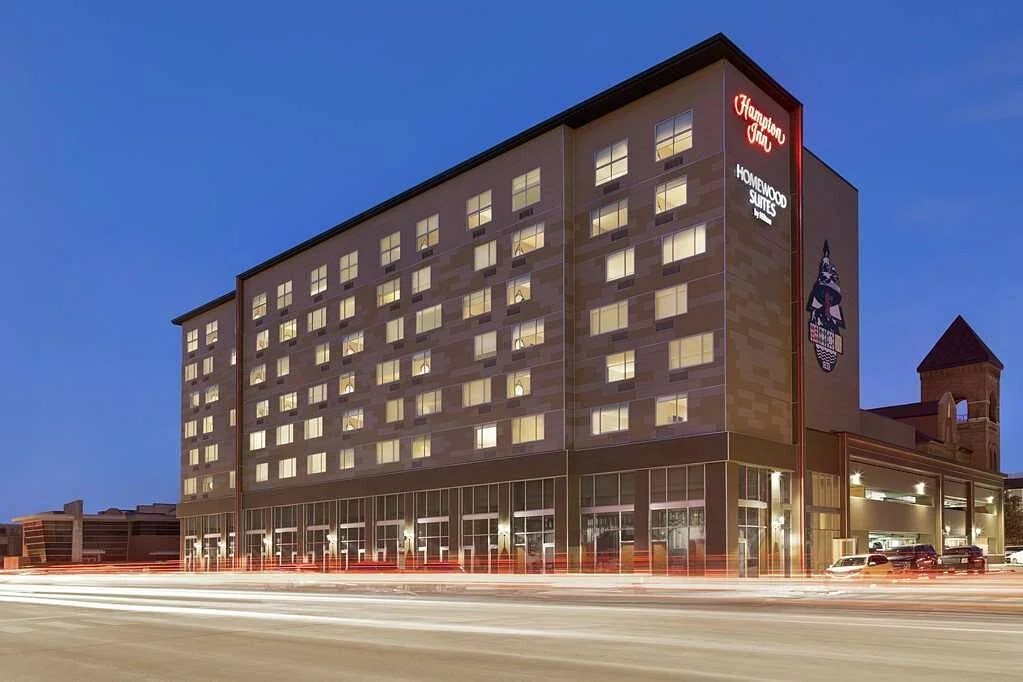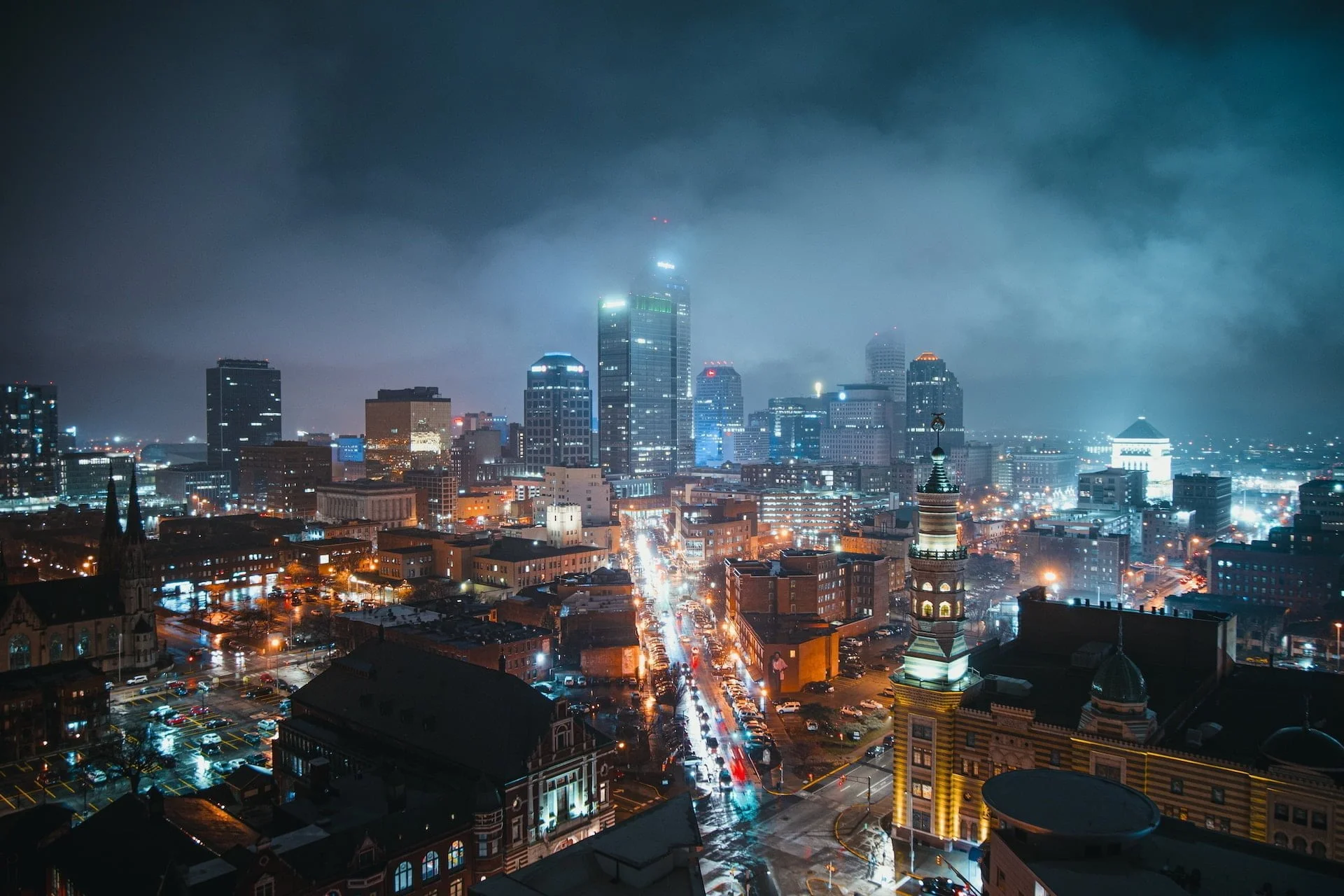 Parking is available at the Vermont Street Garages, which are attached to the Campus Center, where the conference is being held. Park in the east side of the garage. Access the building from the 1st floor southeast stairwell and 3rd floor northeast elevator lobby.
For those staying at the Hampton Inn and parking their vehicles there, the Campus Center is about one-half of a mile away, roughly a 12-minute walk.
Why is the conference being held in Indianapolis?
Indiana University School of Medicine has been a long-time supporter of the AIHA, and we have a strong base of volunteers there available to help us with the conference. In addition, IU has become a nationally recognized center for AIH research, with a number of studies and clinical trials taking place there or opening soon.
Indianapolis is centrally located, making it convenient for patients and their loved ones from around the country to attend. In future years, we will consider holding the conference in other locations.
Can I attend alone, or should I bring my partner or friend?
Yes, you're welcome to attend the event solo, and there will likely be others attending on their own as well. At past conferences, about half of attendees attended by themselves.
That being said, we highly encourage you to bring partners, friends, or family members. It's a wonderful opportunity for them to learn more about the disease and connect with other caregivers.
What should I wear to the conference?
Business casual clothes are recommended. Please consider dressing in layers. We don't have control of the thermostat in the building.
What is the mask policy at the conference?
Our mask mandate will be consistent with whatever local authorities and the facility where the conference is held requires. You are welcome to wear a mask at the conference, and a limited supply of masks will be available for your use.
Please do not attend the conference if you're having any symptoms of COVID-19 or other illnesses. Attendees should be symptom-free for a minimum of three days prior to the start of the conference.
Our conferences are designed for adults, and we will not offer childcare. At past conferences, we have had a few people bring children. Some have traveled with another family member who can watch the kids at the hotel during conference sessions. Others have brought a little one to the session, stepping out when necessary to attend to their child's needs.
What food is provided at the conference?
We will be providing breakfast, lunch, snacks and beverages at the conference on Friday. On Saturday, we will offer breakfast, snacks, and beverages. All of this is included as part of the ticket price.
I have special dietary requirements. Will there be food for me to eat?
Please send an email to info@aihep.org if you have special dietary requirements. We will do our best to accommodate you. We cannot accommodate you if you don't contact us at least a month prior to the conference as all our catering orders are due by then.
Do I have to stay at the recommended hotel?
No, you're welcome to find your own accommodations. Whether or not you stay at the Hampton Inn, you're still invited to attend our Friday evening social event there.
When should I arrive before the conference, and when should I leave?
Most attendees will arrive on Thursday so they can attend the social event on Thursday evening. Most will leave on Saturday afternoon or evening after the conference concludes.
Why are tickets more expensive this year compared to prior in-person conferences?
We did a review of other similar conferences and found our ticket prices in prior years were significantly cheaper compared to similar events. In addition, the price of goods and services have significantly increased due to inflation.
In past years, the AIHA took a substantial loss from the conferences, and as we continue to grow to better serve patients with the disease, we cannot continue to do so. In addition. increased ticket prices allow us to invite national AIH speakers who live outside the Indianapolis area.
I cannot afford the ticket prices. Can you help me?
Thanks to generous donors, we are able to offer a limited number of free conference tickets to patients and caregivers who otherwise wouldn't be able to attend. Please send us an email at info@aihep.org describing your circumstances if you would like to be considered for free tickets. We are unable to provide assistance with travel costs.
I'd like to attend the conference but don't want to attend the evening events. Is that possible?
Yes, that's why we offer separate tickets for the evening events.
I purchased tickets and can no longer attend. Do you offer refunds?
We are unable to offer refunds. Thanks for understanding.
I can only attend one of the conference days. Is it possible to get a partial refund?
We are unable to offer partial refunds. Thanks for understanding.
How do I find out more about the conference sessions?
We plan to have a conference app that will list the agenda and all conference sessions. For attendees who are not comfortable using the app, a limited number of paper agendas will be available.
I can't attend the conference in-person. Will it be live-streamed?
We will once again record select conference talks and make them available in the months following the conference for those who are unable to attend. We won't be live streaming the conference, so your only opportunity to actively participate is to attend the conference in person.
Will I have the ability to ask conference speakers questions?
Yes, we'll have a questions and answer session as part of the conference, and we hope to address as many questions as possible.
I need special accommodations in order to attend your event. How do I contact you?
Please send us an email at info@aihep.org, and we'll do our best to make it possible for you to attend.