Patient Stories.
One of the best sources of information about what it's like to have AIH is the patients and families who live with it each and every day. Here are some of their stories.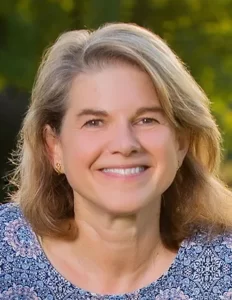 I feel I have been among the most fortunate autoimmune hepatitis patients.
As soon as I developed symptoms in December 2019, my primary care physician referred me to a hepatologist at a major hospital. That hepatologist quickly diagnosed my illness and started drug treatment.​
To date, the drugs have worked as expected to manage my primary symptoms and protect my liver.
Soon after my diagnosis, I began seeking resources to treat the whole me – to manage secondary disease symptoms and medication side effects, to reduce risk of additional autoimmune conditions, to feel that I had control over my physical and mental well-being.
That's where the Autoimmune Hepatitis Association has come in, with a wealth of information resources and online support forums. AIHA has helped me prepare for my hepatologist appointments with informed questions about diagnostic tools and treatment options. AIHA has helped me make personal decisions about diet, exercise, and stress reduction techniques to improve my overall health.
AIHA has also provided crisis resources in response to the COVID-19 pandemic. Its free webinars have shared the latest news and information on how the virus affects autoimmune and liver disease patients – information that helps us make informed choices on how to live our lives during this unprecedented time.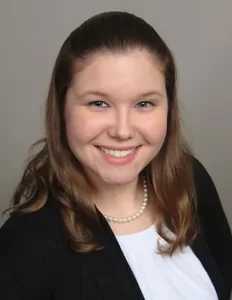 The AIHA brings patients with autoimmune hepatitis together, promoting connection and education. It can be lonely having a rare disease. The AIHA has stepped up and filled a huge need to support patients by providing information and helping patients and their families to feel less alone by connecting them both in person and virtually with others who can understand their situation. During the pandemic, the AIHA has shown their dedication to helping patients by hosting bi-weekly webinars to provide factual information regarding COVID-19 to patients and their families. It can be challenging to sift through all of the news reports and online articles to find the truth about COVID-19. The AIHA has leveraged their connections and expertise to connect patients with factual information based on science, not politics. It has been a lifeline and breath of fresh air during the pandemic