By the Autoimmune Hepatitis Association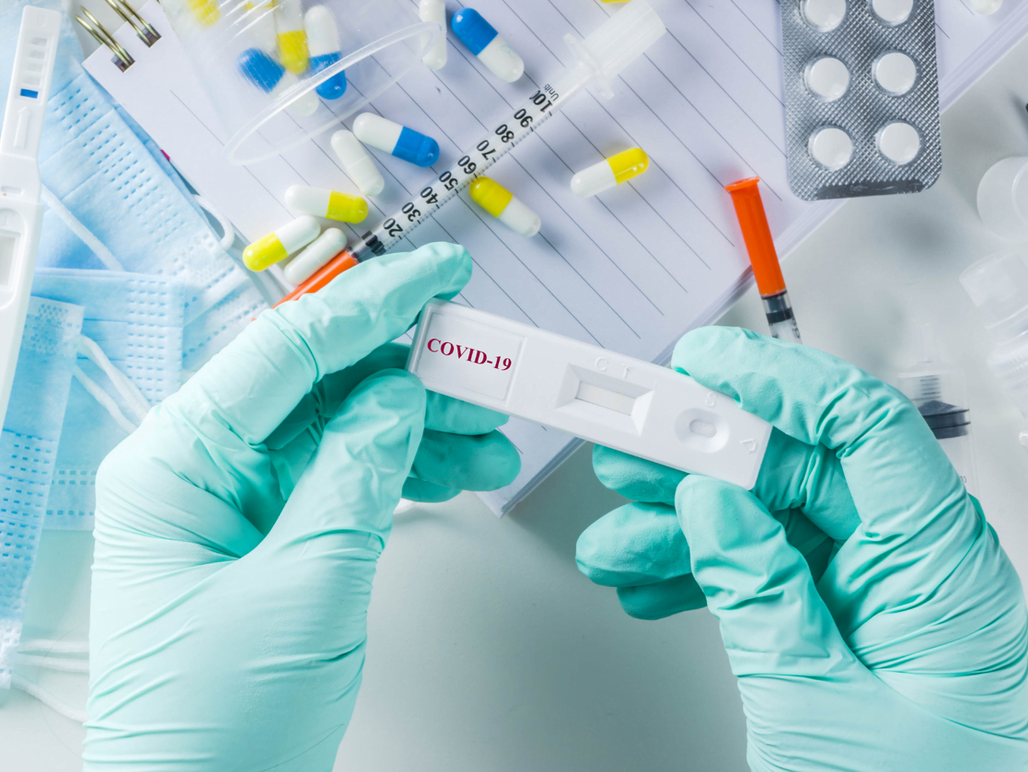 The full impact of SARS-CoV-2 infection (the virus causing COVID-19) on autoimmune hepatitis (AIH) patients is still unknown. Scientific reports to date have not suggested worse outcomes of AIH patients with COVID-19 compared to general populations without AIH. But the few studies that have been published haven't included many AIH patients.
A recent multi-center international study (of which our Executive Director, Craig Lammert, M.D., Indiana, and members of our Medical Advisory Board: David Assis, M.D., Yale, and Cynthia Levy, M.D., Miami, are coauthors) has just been published. The study included 34 medical centers and 10 countries and helps us better understand AIH patients with COVID-19. It is the largest study of AIH patients and COVID-19 to date.
Key findings among these 110 patients with AIH and COVID-19:
37% of AIH patients with COVID-19 developed new liver injury at the time of illness (experienced elevation in their liver enzymes).
Only four patients in the cohort were suspected to have an increase in liver tests related to inflammation caused by AIH flares, whereas other increases were likely related to the virus infection or drug-induced liver injury.
15.5% had severe COVID-19 infection (intubation, intensive care need, or death).
Cirrhosis was the strongest predictor of worse outcomes with COVID-19 in AIH patients.
Ongoing treatment with immunosuppression was NOT associated with an increased risk of severe COVID-19.
Remaining on immunosuppressive medications was associated with less risk of new liver injury.
What is the take away?
This data suggests AIH patients tend to do reasonably well with COVID-19 despite taking immunosuppressive medications. Yet there are some high risk patients; individuals with cirrhosis have increased risk of worse COVID-19. Despite no solid data to help us understand how robust the response to SARS-CoV-2 vaccination is in AIH patients, we still recommend vaccination as a preventative measure.