National Conference Archives.
Join us at the national AIHA Conferences where patients have the opportunity to hear from leading hepatologists and other experts, learn about the latest research and scientific discoveries, and connect with others who have this rare disease.
Our 2022 virtual conference was held on July 14. All the talks were recorded, and they can be watch below. Stay tuned for information about our 2023 AIHA Patient Conference. News about upcoming conferences is shared first via email to our member list. Not a member? Joining the AIHA is free. Join today!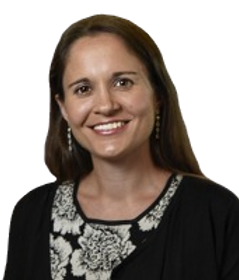 Therese Bittermann, M.D.
University of Pennsylvania
AIH by the Numbers
Is AIH becoming more common? Learn more about how many people are impacted by this disease and the demographics of those diagnosed.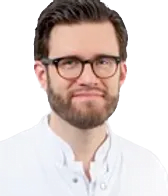 Marcial Sebode, Ph.D.
University Medical Center Hamburg-Eppendorf
Are Liver Blood Tests a Good Indication of Ongoing Inflammation?
Doctors often ask AIH patients to have regular blood work, but how reliable are these tests in determining ongoing liver inflammation that can lead to further fibrosis?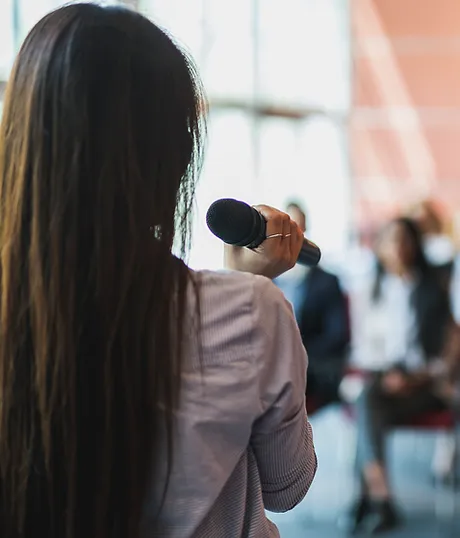 Patient Panel
AIH Patients from across the US
What Is it Like to Live with AIH?
Hear firsthand from patients about what it's like to live with this disease and how they manage symptoms of AIH and side effects from the medication they take.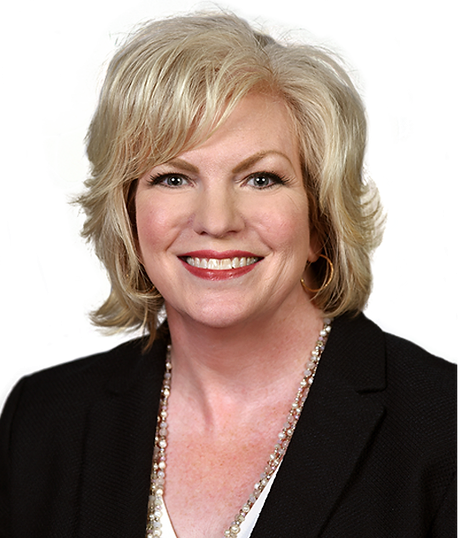 Anne Mary Montero, Ph.D.
Indiana University School of Medicine
Coping with a Rare Disease: A Focus on Mental Health
Dr. Montero provides some practical tips for handling the stress, fatigue, and poor sleep that often accompany a rare disease like AIH.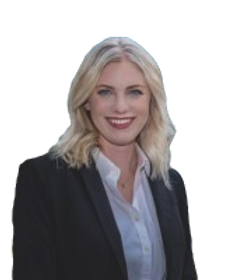 Madi Wagner
Perspectum
The Future of Imaging to Predict Liver Inflammation
Madi presents about Perspectum's new LiverMultiScan, a noninvasive MRI scan that can be used by doctors to help determine patients' liver health.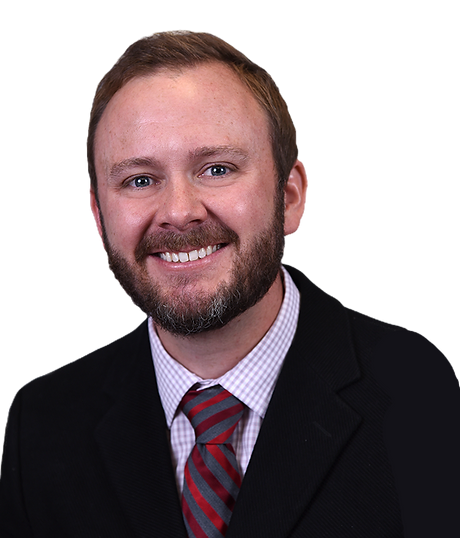 Craig Lammert, M.D.
Indiana University School of Medicine
New Treatments on the Horizon
Dr. Lammert gives an overview of treatments currently available for AIH and provides a look at what new treatments are being considered for this rare disease.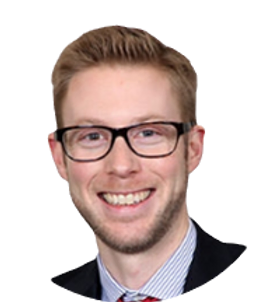 Aaron Ermel, M.D.
Indiana University School of Medicine
The Latest on COVID-19
Dr. Ermel sits down and talks about the pandemic, available treatments, and vaccinations as they relate to patients with AIH.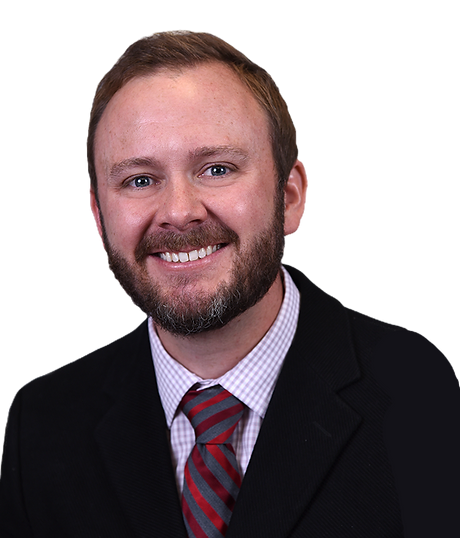 Craig Lammert, M.D.
Indiana University School of Medicine
The AIHA: How We're Advancing Research
Dr. Lammert provides some details about the AIHA's latest initiatives to advance research, as well as the AIHA's efforts to support and educate patients and families affected by AIH.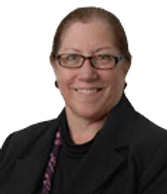 Mary Ciccarelli, M.D.
Indiana University School of Medicine
Transitioning from Pediatric to Adult Care
Dr. Ciccarelli shares important elements to help pediatric patients (and their families) successfully transition to adult care. She will discuss sustained health care financing, primary care and specialty engagement, and self-management within an appropriate circle of support.
Prior to COVID-19, the AIHA held three in-person conferences. The past two years, we have held online conferences.. The results: dozens of talks from experts in important topics related to AIH. Check them all out to learn as much as you can about this rare disease. Stayed tuned for details about our 2023 conference, which we hope will be an in-person event.